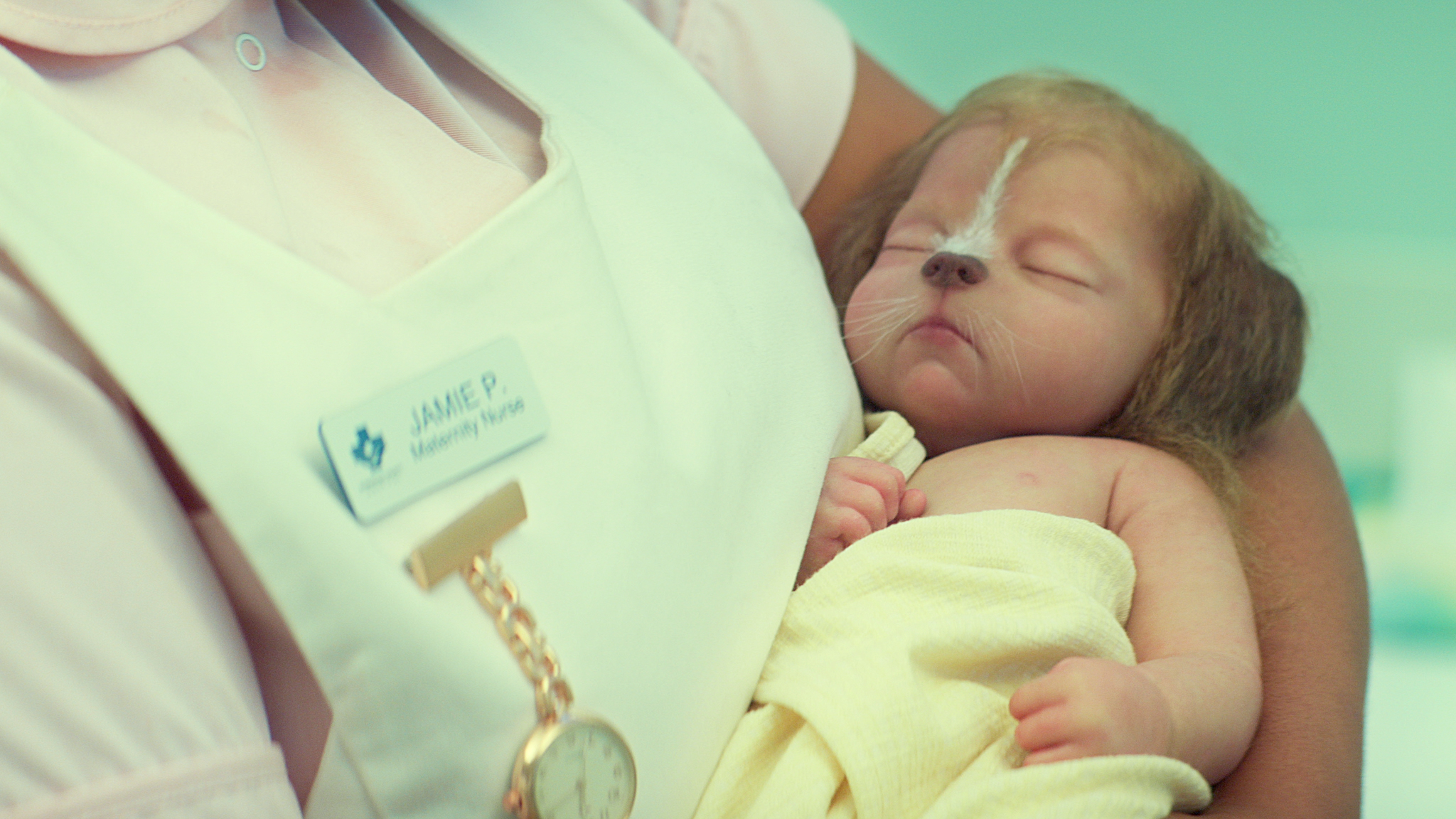 One of many foremost driving factors of the Netflix collection Candy Tooth is the "hybrids" — the infants born as half human, half animal. No person is aware of why (OK, as we discovered, someone is aware of why, however that'll have to attend for Candy Tooth Season 2), and so they're being hunted by half of what is left of humanity, and guarded by the opposite half.
And Netflix determined to ask the query, "What if hybrids have been actual?" So that they made up a cute little red-head child to appear to be a hybrid owl and took him out on the streets of Los Angeles to see what would occur.
It is a cute video. It is also fairly idealistic in a world by which too many barely tolerate one another in public. However let's give everybody the good thing about the doubt right here. Since you sort of can not help however smile when everybody stops and stares in awe. The previous girl blessing herself is nice. The human child cracking up is priceless. The dude with a tattooed head is basic. The nuns shaking their head in disbelief is humorous. The child owl hybrid seeing a snake and presumably questioning if it is meals is correct on model. Somebody reaching out and feeling the hybrid's wing is … problematic. 
The owl touchdown on the stroller in entrance of our younger hybrid owl? Sensible. And worrisome, sure, but in addition good.
Is that this how issues would actually go down if a girl occurred to have a half-human, half owl child on the streets of Los Angeles? The optimist in me desires to suppose so. 
The cynical realist in me? That is a unique story.